Process
---
Analysis
We analyze your domain, needs, challenges and come up with the best solution. Turn to the right direction from the very beginning!
Design and Development
Iterate with prototype, design, develop and deploy with security, performance and scalability in mind.
Support
Promising businesses need excellent support. Believe us, we will be your support department!
Continuous Evolvement
We help you collect data, analyze, take decisions and evolve continuously. Your business should keep on breathing.
Services
---
Software as a Service (SAAS)
Through our SaaS distribution model, we provide you easier administration, automatic updates and patch management, compatibility,easier collaboration and global accessibility.
Data Center Services
Data center services provide centralized repository either physical or virtual, for the storage, management and dissemination of data and information.
Customer Support Services
Solutions to your customer problems are just one step away with our customer support service.
Financial Solutions
We provide you with the best financial software and solutions and contextualize them in our localised system with all government and regulatory compliances met.
Our Clients
---

Kaushal School

Gothatar School

Kanchan School

SD gases

Mount Everest School

YOU can be the next!
Products
---

SmartSikshya -A complete school Software
School management system that manages acedemic, administrative, financial and library system of a school with lots of Customizable features.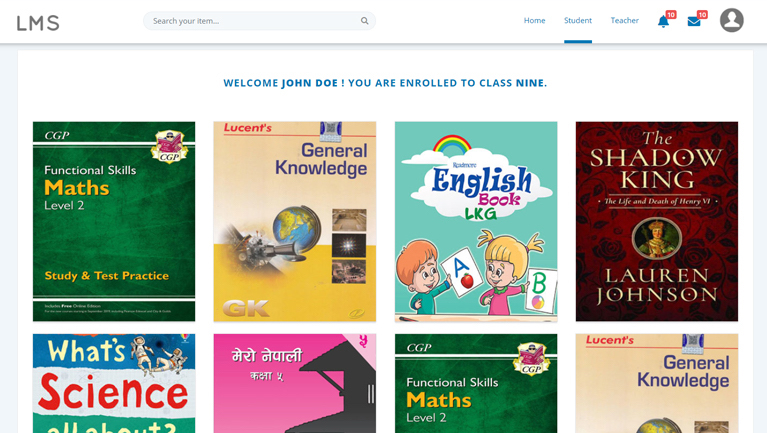 LMS
Learning management system is a complete learning platform with futuristic learning methodology.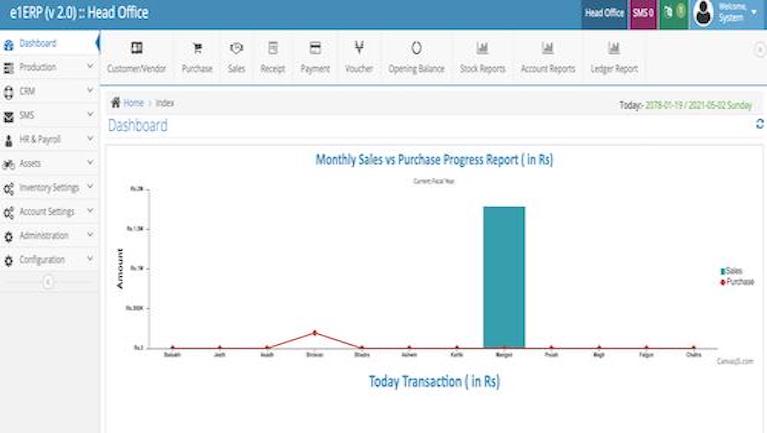 ERP
Automate payroll and employee management
Contact Us
---
Write To Us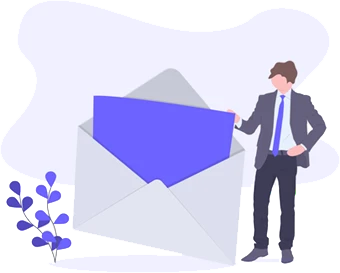 Give Us a Call